Commercial Storage VS Warehouse and Office Space
Arden Self Storage Blog Page
Welcome to the Arden Self Storage news page. Here you will find all the latest news form the company as well as storage news in general. Remember to keep checking back to the site because we will be doing promotional offers at some point.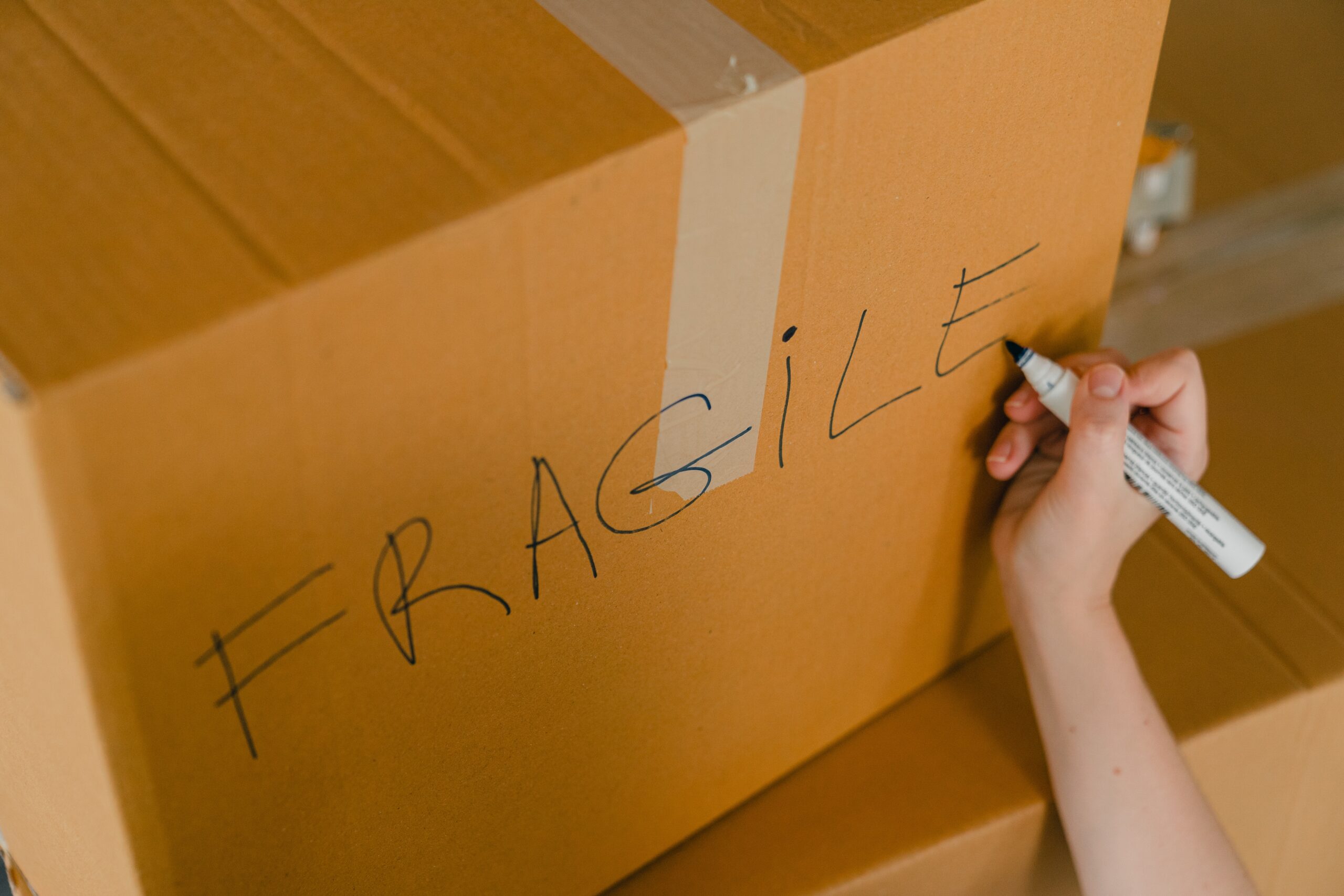 With the rising cost of rental properties like offices and warehouses why not think about placing your stock or files in commercial storage? Read on for more info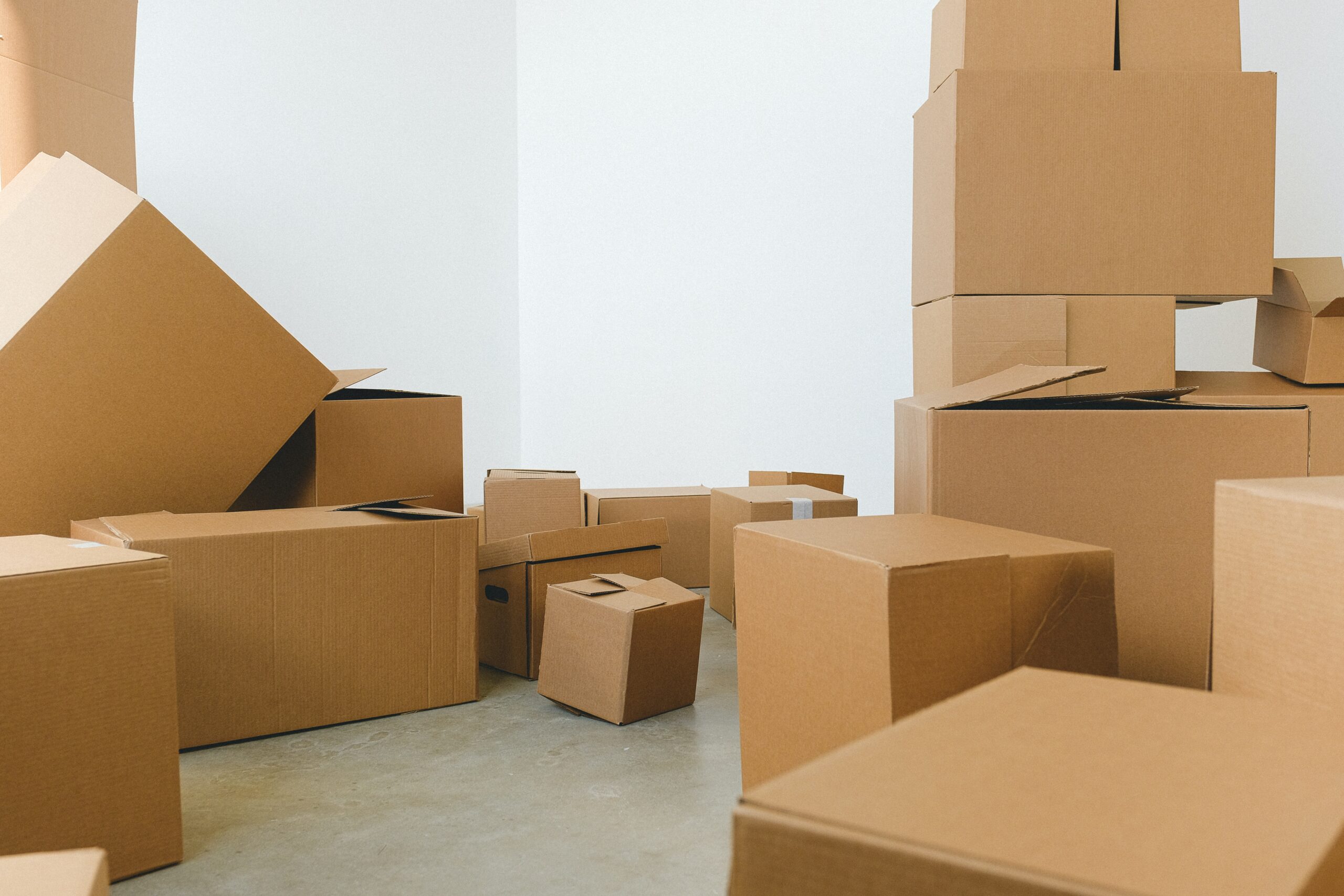 What are the advantages of investing in commercial storage from the specialists at Arden Self Storage? Take a look at this latest news post to learn more.