How To De-clutter In Time For The Ho-Ho-Holiday Season
How To De-clutter In Time For The Ho-Ho-Holiday Season
With Christmas only 15 weeks away, now is a great time to think about clearing out your old, unwanted possessions in preparation for the holiday season. To help you get started, our team at Arden Self Storage have comprised some top tips to help you carry out an effective home purge.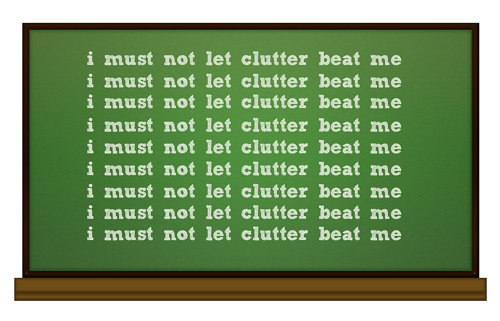 Getting Started
What You Will Need:
Four Boxes
What You Will do:
The aim of this idea is to focus on one room at a time and organise your possessions into the relevant boxes:

1) Keep
2) Regift
3) Throw-away
Alternate between weeks of sorting and organising, and having a week to rest. This way you are less likely to feel overwhelmed and give up part-way through your task. You can then store your regifting box and continue adding to it and throw your unwanted items away.
Being Disciplined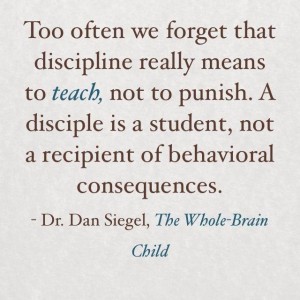 Once you have decided what you want to keep, choose a number and don't keep any objects that exceed this. For example, if your magic number is four; then don't keep any more than four vases in your living room. The only exception to this rule are books, everything else needs to be adhered to strictly for optimum results. Cutting back on unnecessary items will open your room more, making it feel larger and fresher.
The Art of Regifting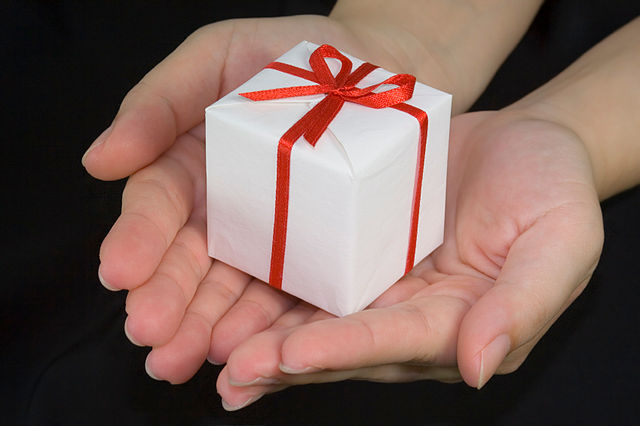 Regifting is one of those fantastic idea's we are all too scared to try in case we accidentally give the gift back to the person who originally gave it to us.
Thegift.com
tells you everything you need to know about the art of regifting with a clear conscience.
Finding a Place For The Family Heirlooms
We all have those items that we no longer need, yet don't feel we can throw away. Your 'other' box is for objects of sentimental value. Consider storing your possessions at a specialist storage facility to will maintain their quality without taking up much-needed space in your home.
At Arden Self Storage, we implement quality storage that keep your possessions safe. We constantly monitor our grounds with CCTV cameras, while allowing you to access your items whenever you wish. Storing the family heirlooms at our facilities, along with following these other hints and tips will leave you will vast amounts of space – all ready for Christmas!