The Benefits of Business Storage
Arden Self Storage Blog Page
Welcome to the Arden Self Storage news page. Here you will find all the latest news form the company as well as storage news in general. Remember to keep checking back to the site because we will be doing promotional offers at some point.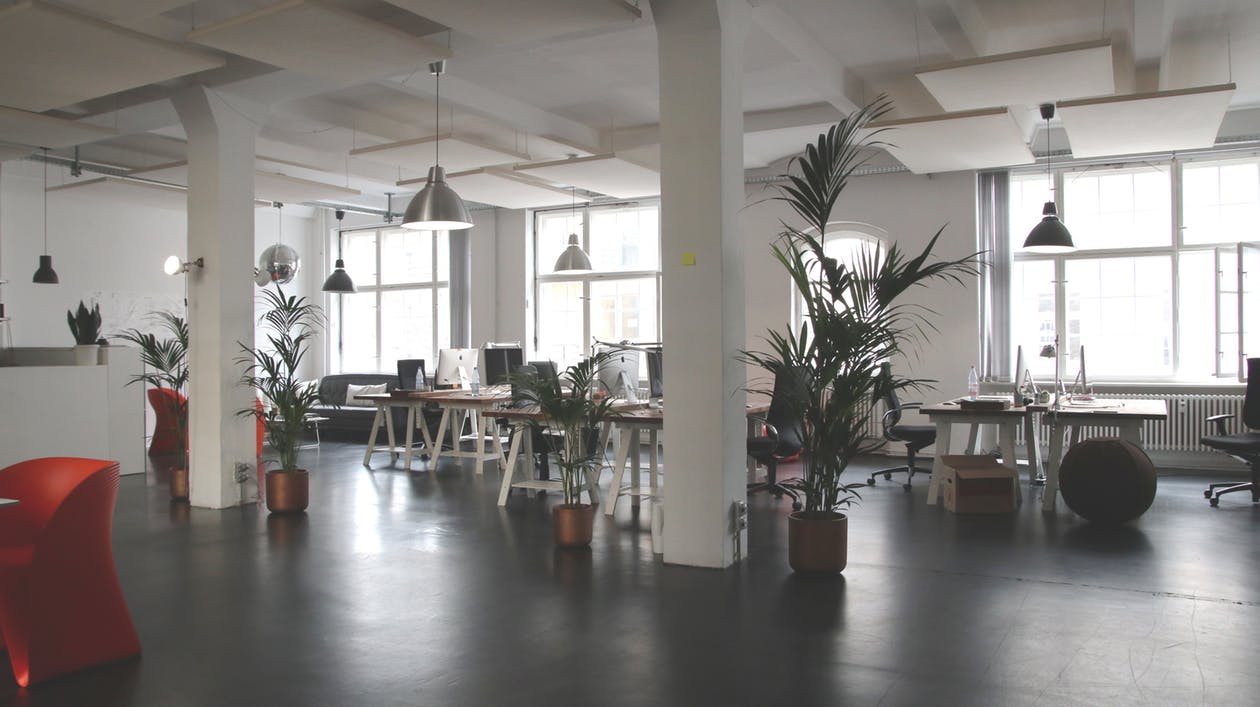 Business storage is widely applicable for a variety of different, commercial predicaments that thousands of businesses are facing as we speak. This starts everywhere from an entrepreneur starting their first venture, to a rapidly growing business outgrowing their current property. Storage is a vast industry, especially in the US and Australia, and is beginning to… Continue reading The Benefits of Business Storage
This latest informational article from the guys at Arden Self Storage explains how you can make the most of your storage space by packing effectively.